SLIME Satisfaction
Regular price
$38.00 USD
Sale price
$38.00 USD
Unit price
per
THE SMELL OF SLIME
PLAYFUL - MAGICAL - GOURMAND
Satisfied with your hands immersed in the slime, you feel its chemical but sweet aroma embalm your mind. The sound hypnotizes your thoughts, and the magic of touch disconnects your psyche.
Top notes : Almond - Glue
Middle notes : Hawthorn - Modeling Clay
Base notes : Sweet Vanilla
Reminiscent and wearable at the same time, our fragrances are faithful reproductions of powerful and timeless olfactory memories.

Let yourself be carried away on a transcendent olfactory and memorial journey.

SENSATIONS

Discover our binaural videos associated with our fragrances, and enjoy a wonderful sensory, olfactory and auditory ASMR experience.

Relax, close your eyes and breathe...

MADE IN FRANCE

Our high-quality Eau de Parfums are made in the French region of Grasse, the perfume capital of the world.

Eco-friendly.

Vegan & cruelty free.
INGREDIENTS : ALCOHOL DENAT., PARFUM (FRAGRANCE), AQUA (WATER), ANISYL ALCOHOL, CINNAMALDEHYDE.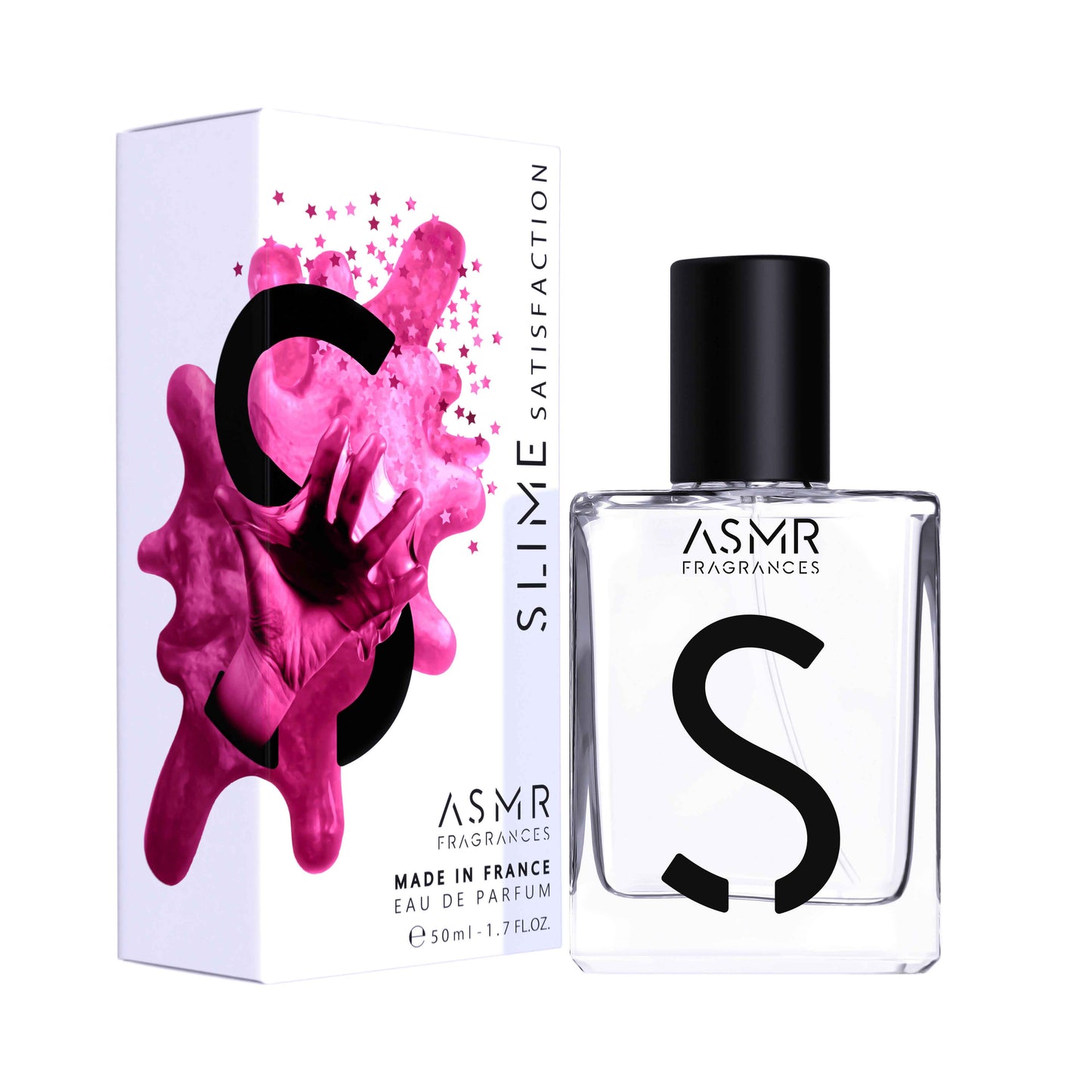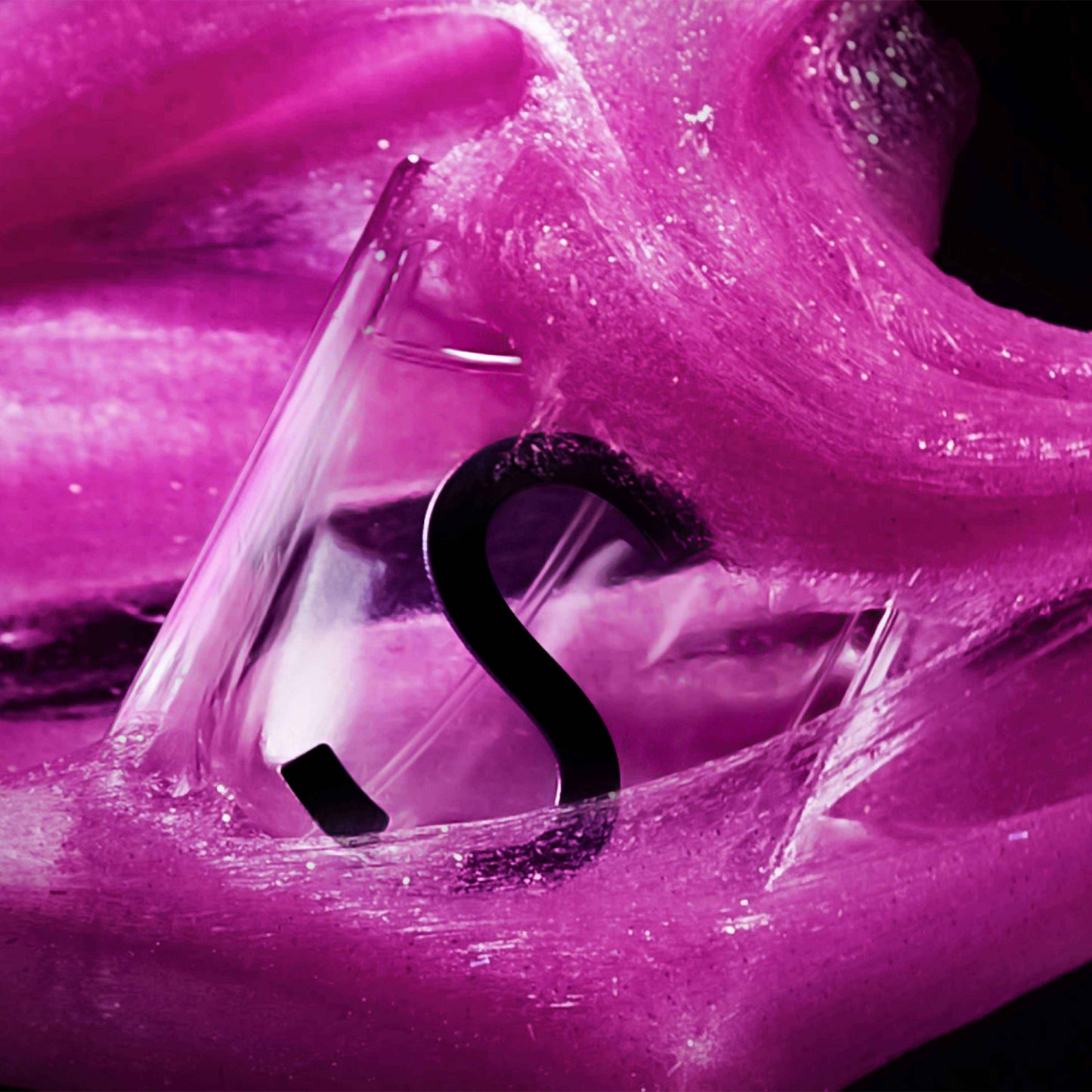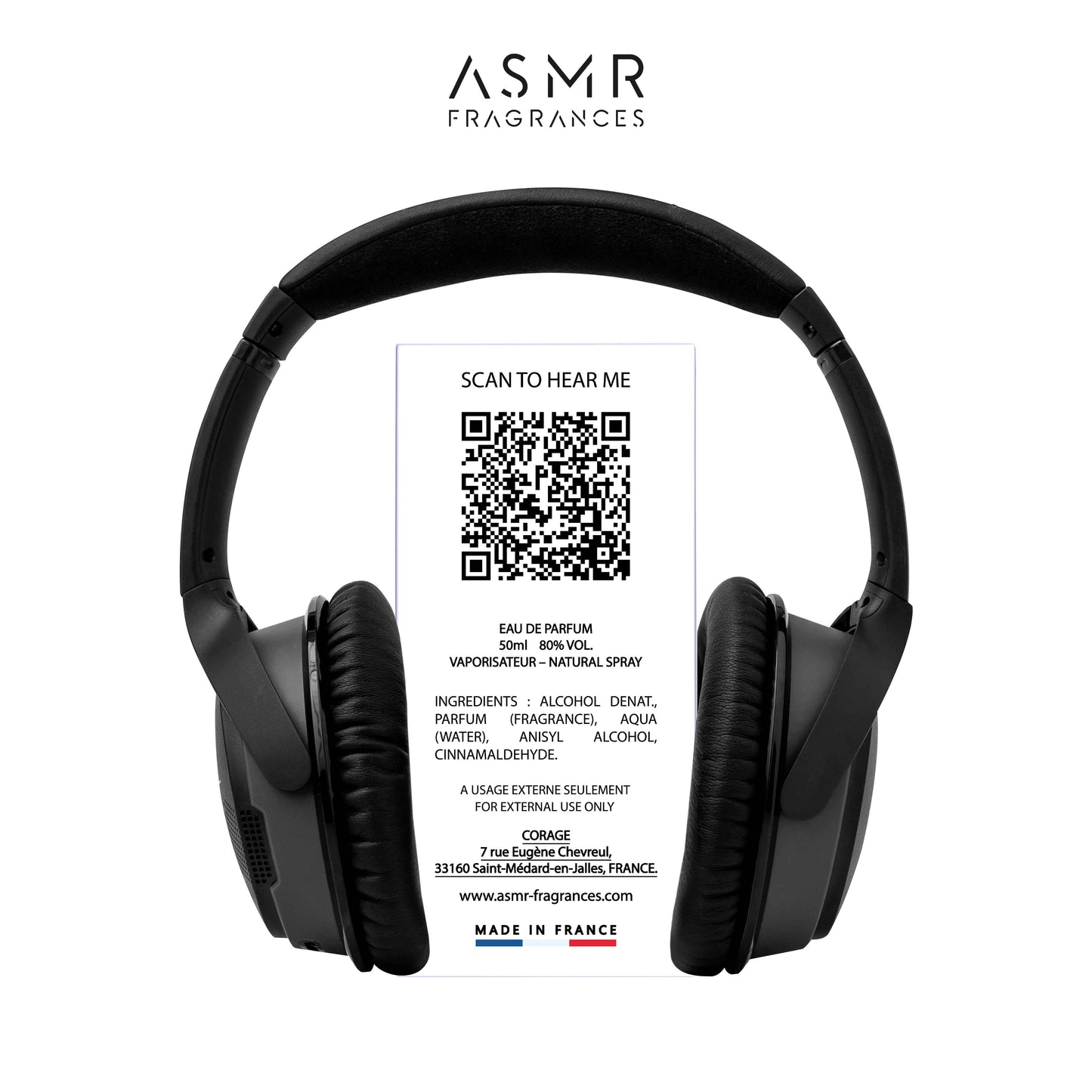 I'm very satisfied --- Je suis très satisfaite
I'm very satisfied
---
Je suis très satisfaite
Frangipani --- Frangipane
It smells like frangipani, an almond biscuit, we would eat it ☺️😉
---
Il sent comme de la frangipane, un biscuit aux amandes, on le mangerait ☺️😉
Childhood memories! --- Souvenirs d'enfance!
Secretly sipping amaretto for the first time in the children's room between plastic toys and glue residue. Childhood memories!
---
Siroter secrètement de l'amaretto pour la première fois dans la chambre des enfants entre jouets en plastique et résidus de colle. Souvenirs d'enfance!
Nostalgic gourmand scent --- Parfum gourmand nostalgique
It's a sweet comforting almond scent with a playful vanilla in the base and the almond note is very realistic and well done. It reminds me a traditional Sicilian sweet: pasta di mandorle, a sweet almond biscuit that's made with almond flour and has a candied fruit on top! It doesn't have nuclear sillage or lasting power but it's giving me a good scent bubble for at last 4-6 hours no problem!
For me it's a nostalgic gourmand scent with a very homey feel and I'm in love with this one ever since I got it in the mail!
---
C'est un doux parfum d'amande réconfortant avec une vanille ludique à la base et la note d'amande est très réaliste et bien faite. Cela me rappelle une sucrerie traditionnelle sicilienne : les pasta di mandorle, un biscuit aux amandes douces fait avec de la farine d'amande et surmonté d'un fruit confit ! Il n'a pas de sillage nucléaire ni de grande tenue, mais il me donne une bonne bulle parfumée pendant au moins 4 à 6 heures sans problème !
Pour moi, c'est un parfum gourmand nostalgique avec une sensation très intime et j'en suis amoureuse depuis que je l'ai reçu par la poste !
Olfactory memories --- Des souvenirs olfactifs
A sweet and addictive fragrance that reminds me of my childhood, the Cleopatra glue of kindergarten and primary school. It reminds me of modeling clay… it smells good, lasts well and reminds me of my most beautiful memories, a great perfume for an exceptional sensory, olfactory and auditory ASMR experience!
---
Un parfum doux et addictif qui me rappelle mon enfance , la colle cléopâtre de la maternelle et la primaire . Il me rappelle la pâte à modeler … il sent bon , tient bien et me rappellent mes plus beaux souvenirs , un super parfum pour une expérience ASMR sensorielle, olfactive et auditive exceptionnelle !
Regular price

$38.00 USD

Sale price

$38.00 USD

Unit price

per

Regular price

$38.00 USD

Sale price

$38.00 USD

Unit price

per

Regular price

$38.00 USD

Sale price

$38.00 USD

Unit price

per

Regular price

$38.00 USD

Sale price

$38.00 USD

Unit price

per

Regular price

$38.00 USD

Sale price

$38.00 USD

Unit price

per

Regular price

$38.00 USD

Sale price

$38.00 USD

Unit price

per

Regular price

Sale price

$10.00 USD

Unit price

per