OCEAN Relaxation
Regular price
€34.90 EUR
Sale price
€29.90 EUR
Unit price
per
FREE Amazon Shipping - FREE Amazon Returns
THE SMELL OF THE OCEAN
INVIGORATING - DEEP - SALTY
The ocean
embraces you with its wild and salty spray, refreshing the warm caress of the sun on
your
naked skin.
You
are
alone here, and fulfilled in front of this immensity.

Top notes : Ostreidae Note - Marine Aquatic Note
Middle notes : Mineral Note - Sea Spray
Base notes : Lichen - White Musk
UK residents : contact us at contact@asmr-fragrances.com
Reminiscent and wearable at the same time, our fragrances are faithful reproductions of powerful and timeless olfactory memories.

Let yourself be carried away on a transcendent olfactory and memorial journey.

SENSATIONS

Discover our binaural videos associated with our fragrances, and enjoy a wonderful sensory, olfactory and auditory ASMR experience.

Relax, close your eyes and breathe...

MADE IN FRANCE

Our high-quality Eau de Parfums are made in the French region of Grasse, the perfume capital of the world.

Eco-friendly.

Vegan & cruelty free.
INGREDIENTS : ALCOHOL DENAT., PARFUM (FRAGRANCE), AQUA (WATER), COUMARIN, D-LIMONENE, GERANIOL, LINALOOL.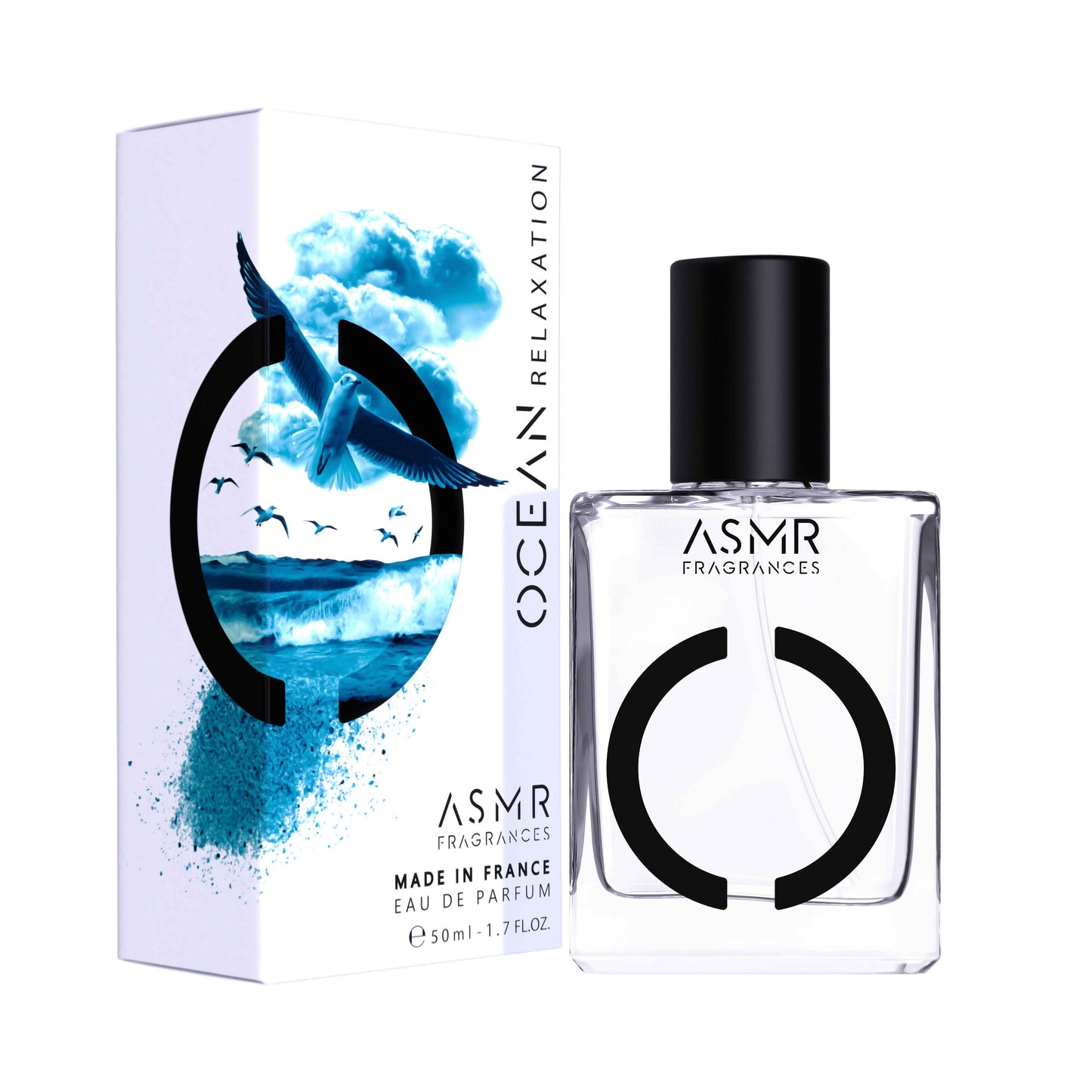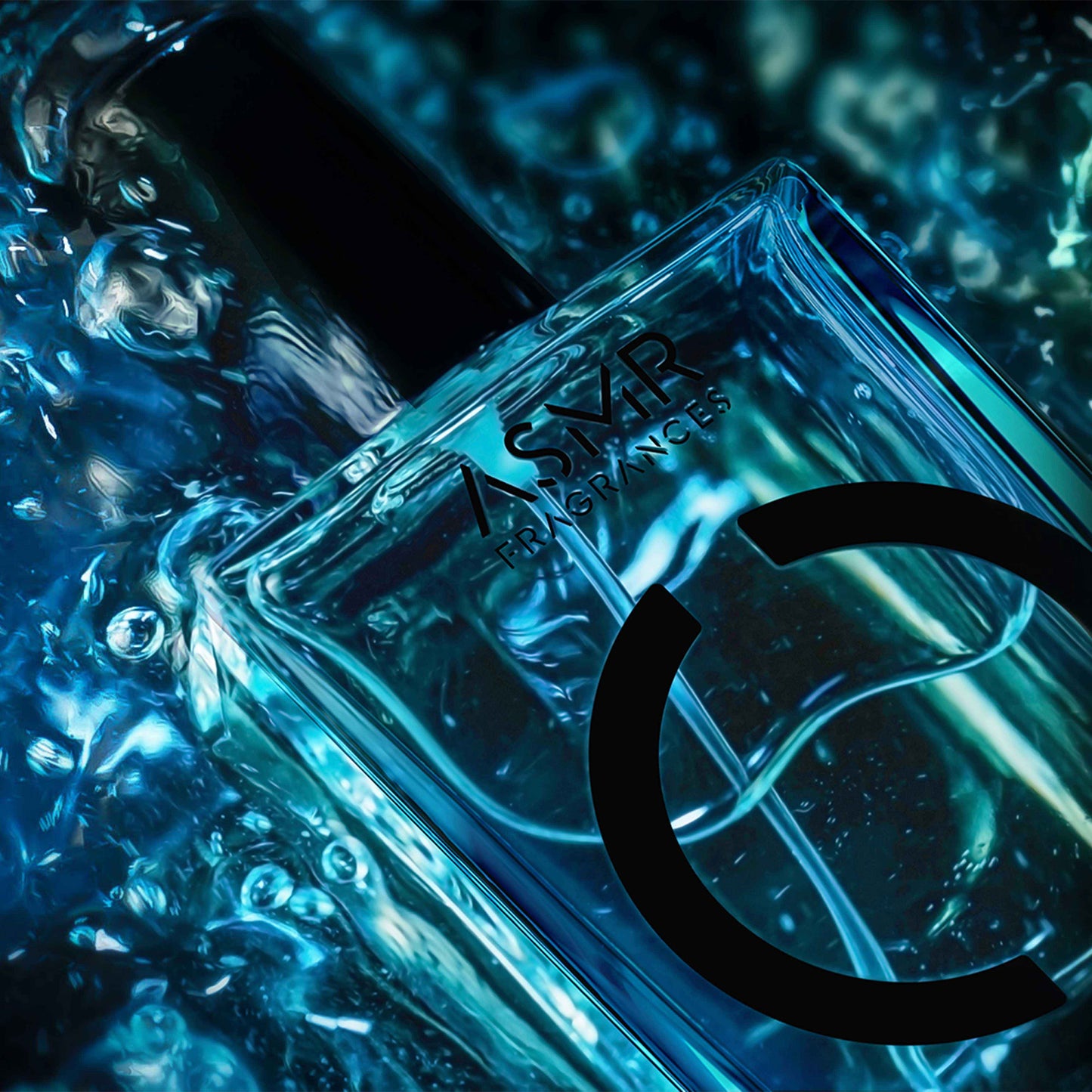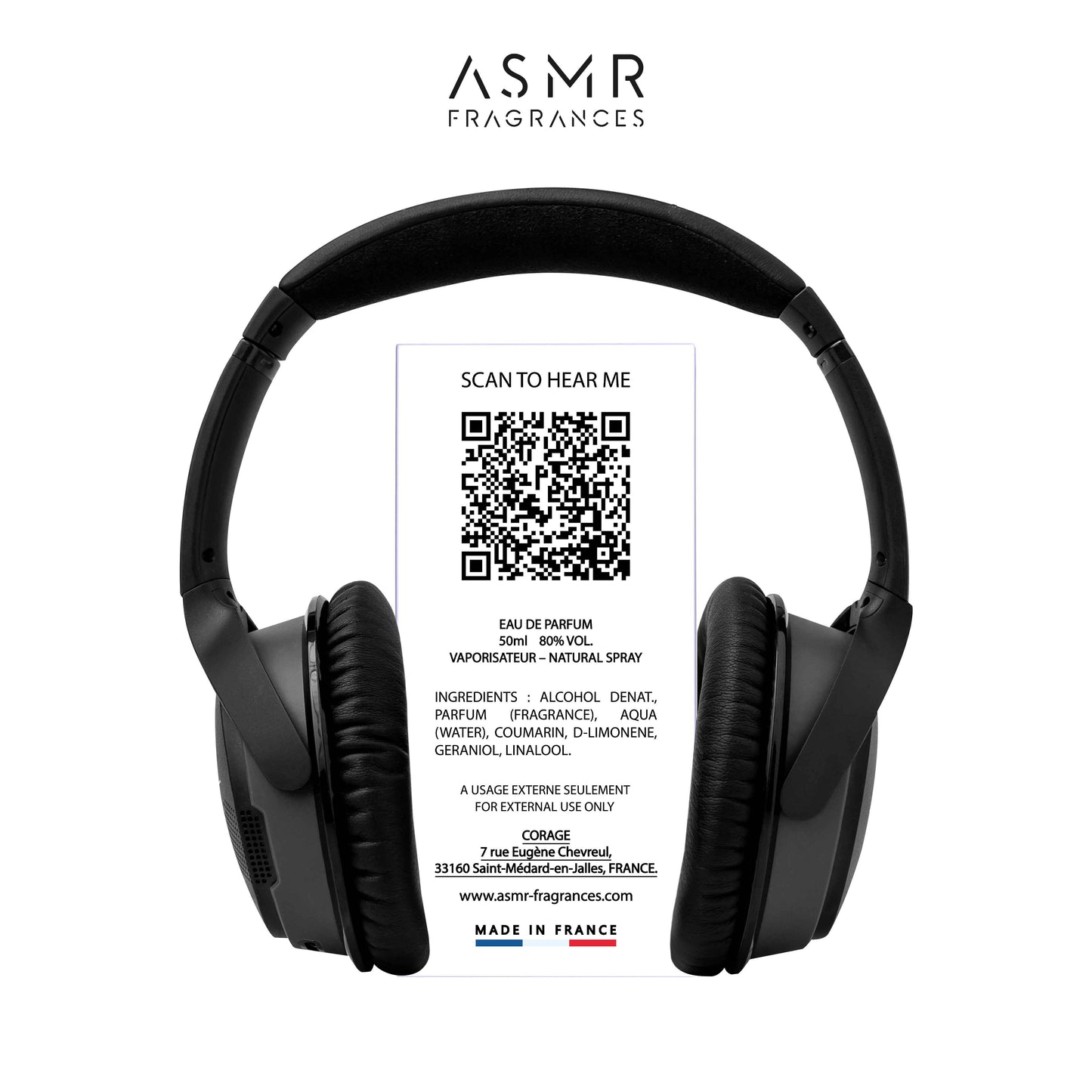 Underwater --- sous la mer
Slippery oysters sing to the clatter of mussels, underwater plants sway to the beat. A bobbling fish...
---
Les huîtres glissantes chantent au claquement des moules, les plantes sous-marines se balancent au rythme. Un poisson fait des bulles...
Clean and fresh --- Propre et frais
This smelled really good, clean and fresh but with a kinda spicy note to it? Kinda "masculine" but I liked it!
Lasted really long on me, I could still smell it at the end of the day and also throughout the day which I loved. I'm curious to sample their other fragrances.
---
Cela sentait vraiment bon, propre et frais mais avec une note un peu épicée ? Un peu "masculin" mais j'ai bien aimé !
A duré très longtemps sur moi, je pouvais encore le sentir en fin de journée et aussi tout au long de la journée ce que j'ai adoré. Je suis curieuse de tester leurs autres parfums.
The heroic oyster --- L'huitre héroique
Good smell, good hold. Reminds me of Acqua di Sale.
---
Bonne odeur, tient bien. Me rapelle Acqua di Sale.
Similar to the Rem eau de toilette, a little more pleasing.
---
Semblable à l'eau de toilette Rem, un peu plus agréable.
One of the best marine fragrances on the market --- L'un des meilleurs parfums marins du marché
A wonderful marine composition with ozonic and mineral notes and an interesting salty accent. It is a beautiful scent of the sea and its depths. One of the best marine fragrances on the market.
---
Une merveilleuse composition marine avec des notes ozoniques et minérales et un accent salin intéressant. C'est un beau parfum de la mer et de ses profondeurs. L'un des meilleurs parfums marins du marché.